The Power of QR Codes: How Sports Teams are Revolutionizing the Game
5/19/2023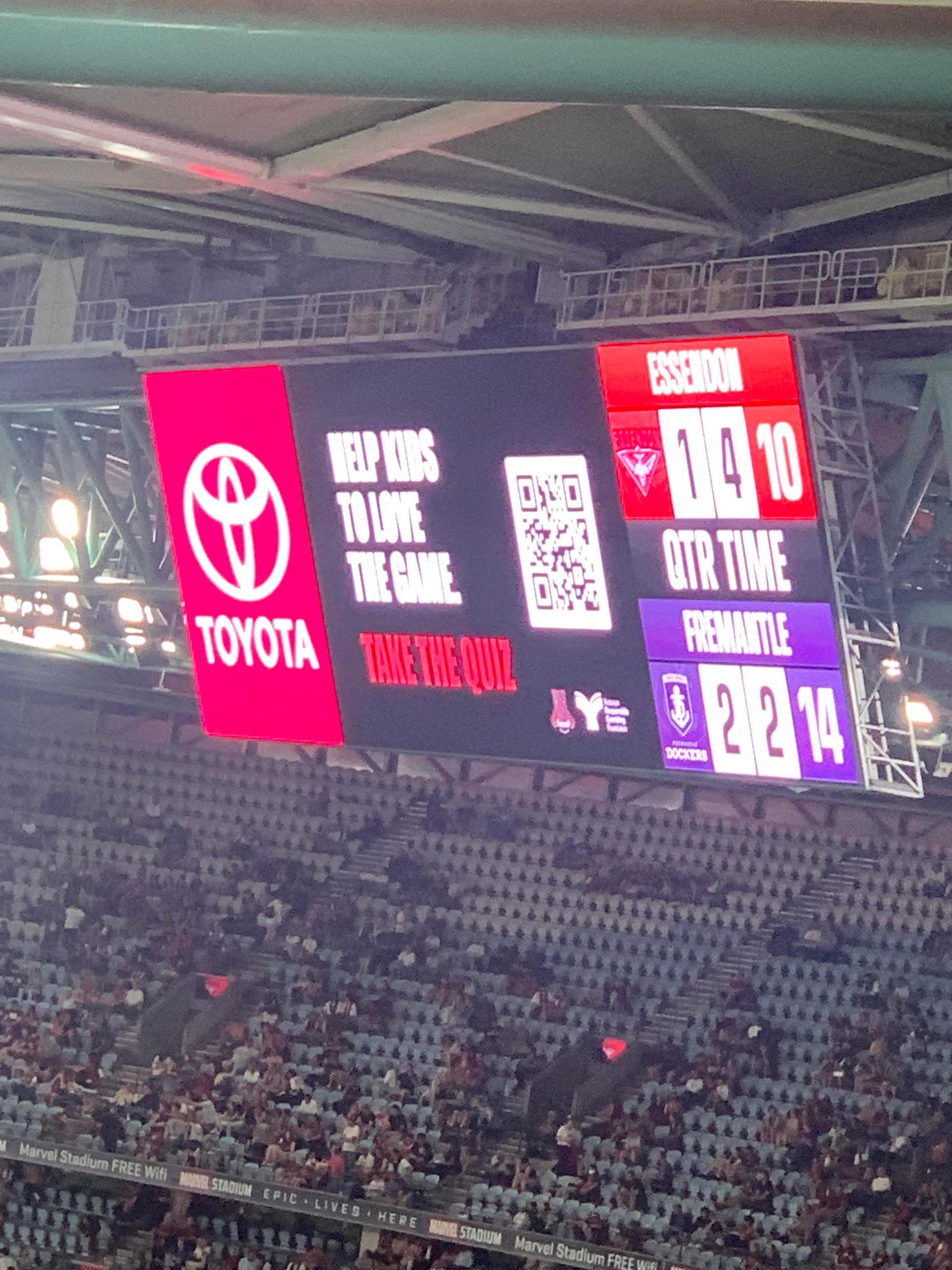 In the ever-evolving world of sports, teams are continuously seeking innovative ways to engage fans and enhance their overall experience. One such technology making a significant impact is QR codes. These matrix barcodes have become a game-changer, both on and off the field. In this blog post, we will explore real-world examples of sports teams that have embraced QR codes, revolutionizing the game-day experience for their fans.
The Los Angeles Lakers, a renowned NBA team, used QR codes on their social media platforms to promote exclusive pre-game content. Fans eagerly scanned the codes to unlock behind-the-scenes videos, player interviews, and limited-time ticket offers, building anticipation and connecting with the team before tip-off.
The Dallas Cowboys, one of the most popular NFL teams, introduced digital ticketing with QR codes for their home games. Fans simply scanned the codes on their smartphones at the stadium entrance, eliminating the need for physical tickets. This streamlined entry process ensured a hassle-free experience and reduced paper waste.
During halftime at a soccer match, FC Barcelona displayed QR codes on the stadium screens. Fans eagerly scanned the codes, gaining access to live player statistics and voting for the Man of the Match. This interactive engagement created a sense of involvement, connecting fans directly with the action on the field.
The New York Yankees, a storied MLB franchise, incorporated QR codes on player jerseys, allowing fans to access personalized player profiles. Scanning the codes provided detailed stats, historical highlights, and exclusive interviews, giving fans an intimate glimpse into their favorite players' lives.
Sometimes QR Codes and sports is for a larger cause. Teams will typically do a tribute for a critically injuried player or passing of someone close to the team. Brentford F.C. is no execption to this but how they paid tribute was uniquely elegant. After technical director Robert Rowan passed away after a cardiomyopathy episode they placed a heartshaped heart on the center of their jerseys. The link, can be found here, is to help encourage people to signup and take CPR courses!
QR codes have become a game-changer for sports teams, offering innovative ways to engage fans and enhance their game-day experiences or communicated an import message like Brentford F.C. As technology continues to evolve, we can expect to see even more creative applications of QR codes, further transforming the way fans interact with their favorite teams. From pre-game promotions to in-game interactions and personalized content, QR codes have truly revolutionized the game.